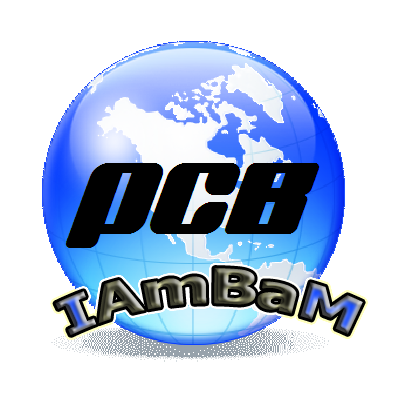 IAmBaM Android Apps
The primary goal of IAmBaM is to provide quality Android apps that effectively satisfy the needs of both personal and business users. In addition to our currently-available apps, IAmBaM is working diligently on releasing new apps too, so stay tuned.
Available Android Apps:
Getting Help
If you experience any issues with one of our apps, please send us an email using the "M" icon in the notification bar at the top of this page! In the near future, a Support Request system will be added to this site in order to enhance our app support process. Additional information and other support options can be found on the website for our parent company,
PC Backup
.
We also encourage you to share your ideas on any new features and enhancements that will better serve your needs. The initial design and implementation of each IAmBaM app intentionally focuses on satisfying the most common user needs clearly and concisely, but we also recognize that everyone is different with their own way of doing things. Your feedback is a critical element in our development process, allowing our apps to evolve over time as we learn from our users. We look forward to hearing from you!